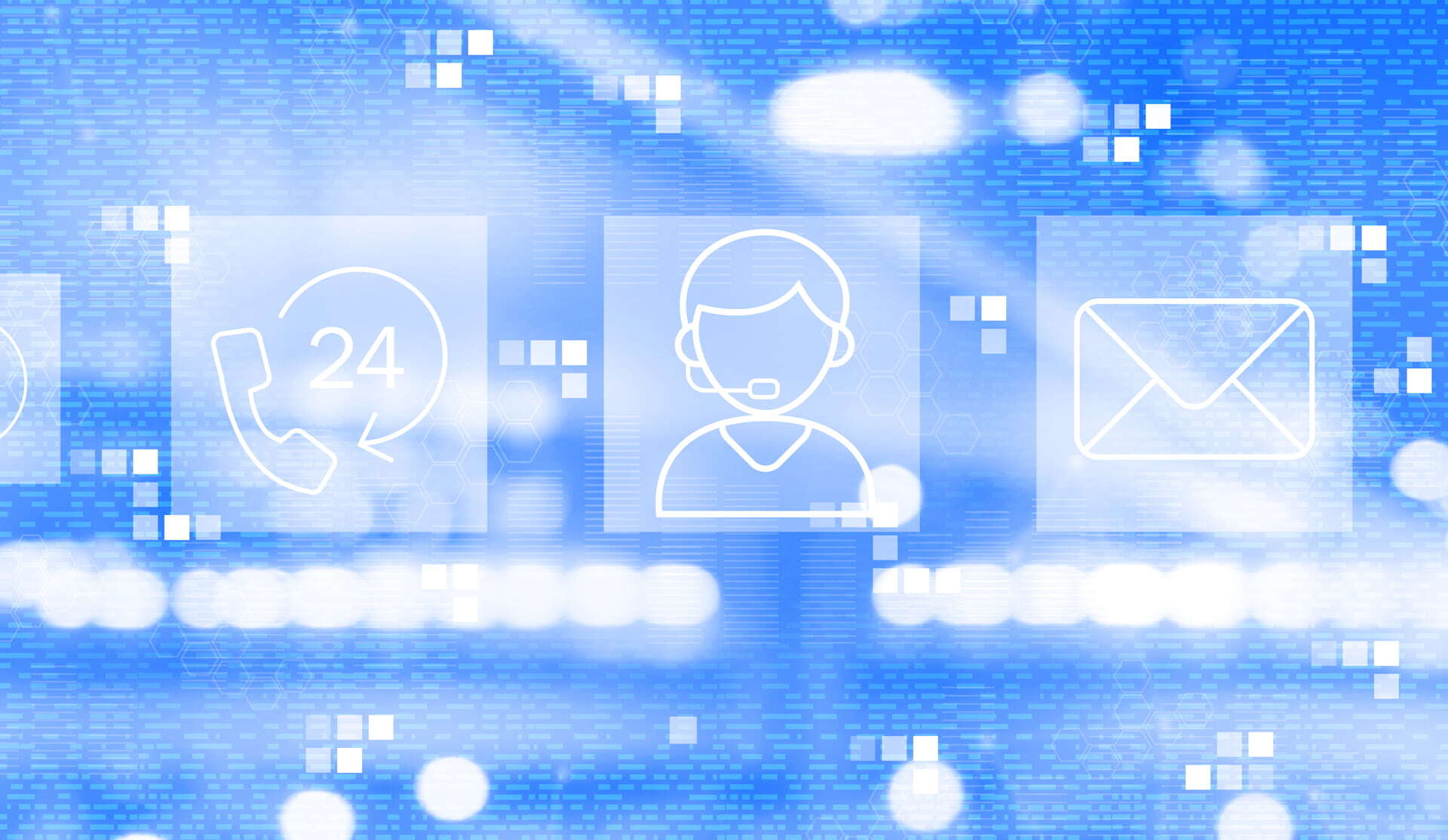 Six years ago, chatbots were all the rage. The market would soon discover that while AI had made significant advancements, it had not become sentient. After witnessing numerous mishaps with this technology in our customer base, in 2016 we carved out a small team from SVSG to build our own solution.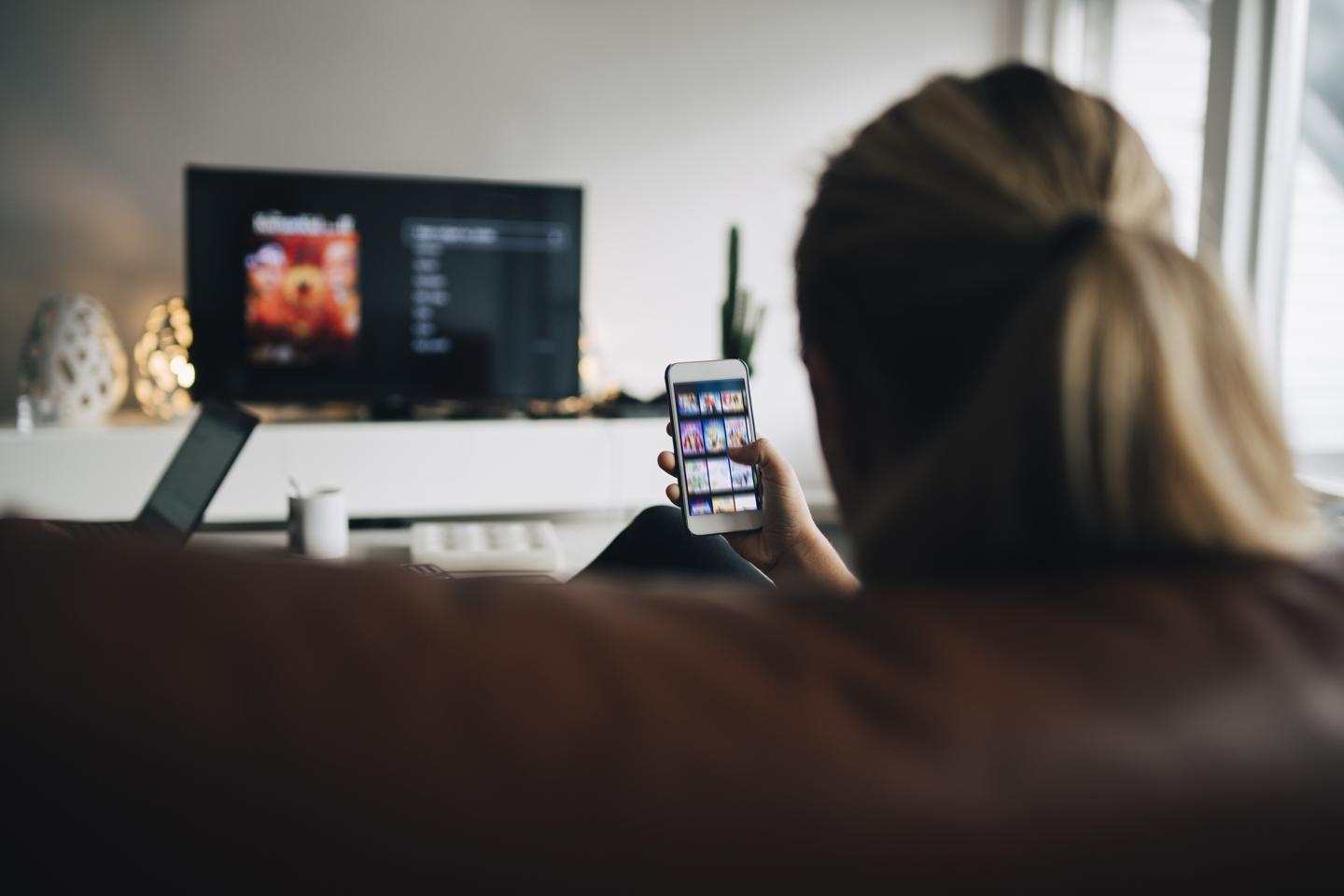 McKinsey's recent survey, "The state of AI in 2020", shows that AI adoption at scale remains limited to a few industry sectors and a limited set of business functions. This article is the first in a series that details instances of companies both large and small applying AI to solve real-world problems: how they recognized […]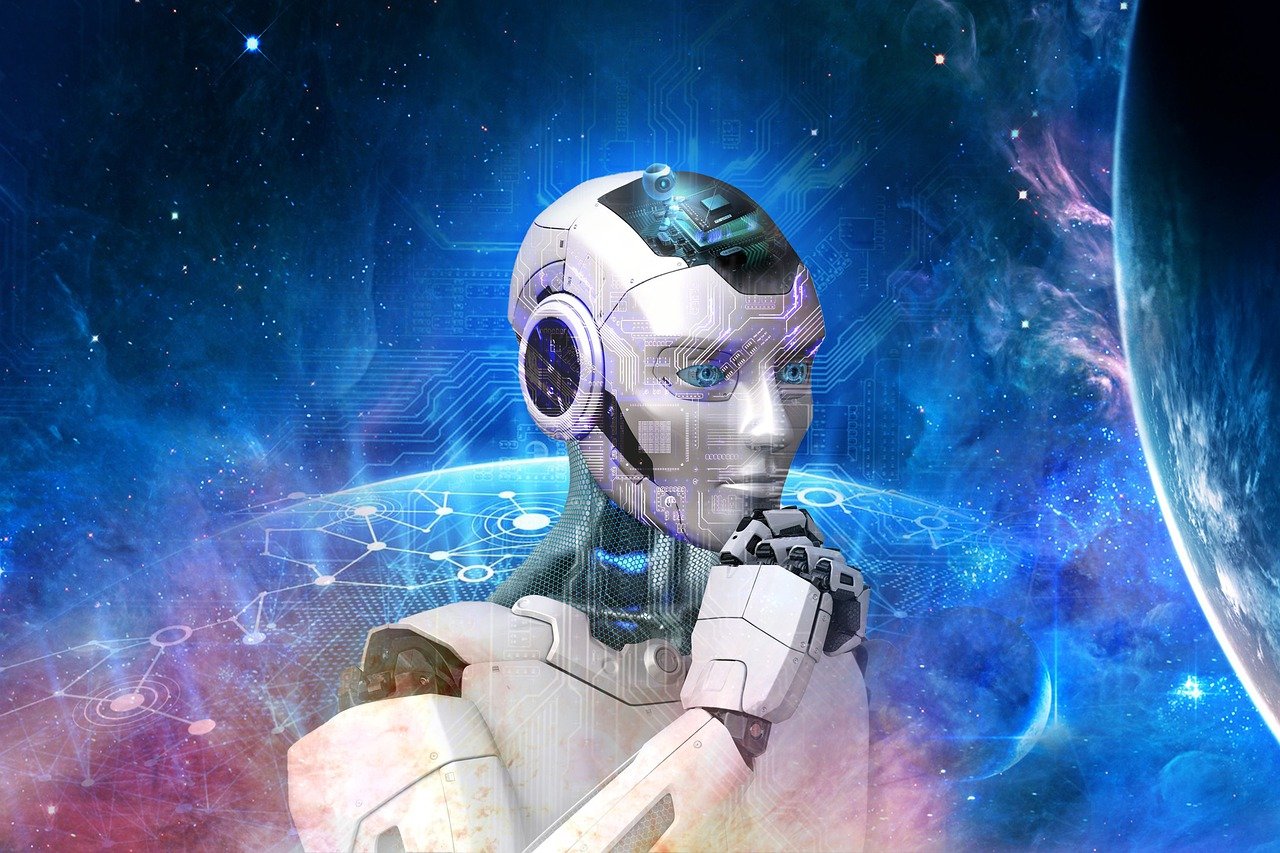 As we move into a world of AI First solutions, there has been a lot of debate, fear, and hope about the impact it will have on our lives. A new field of Ethically Aligned AI has emerged as a result, and this article attempts to paint a vision of hope for year 2022, describing the possibilities if the movement achieves its goals, and then explains why I think this future is possible.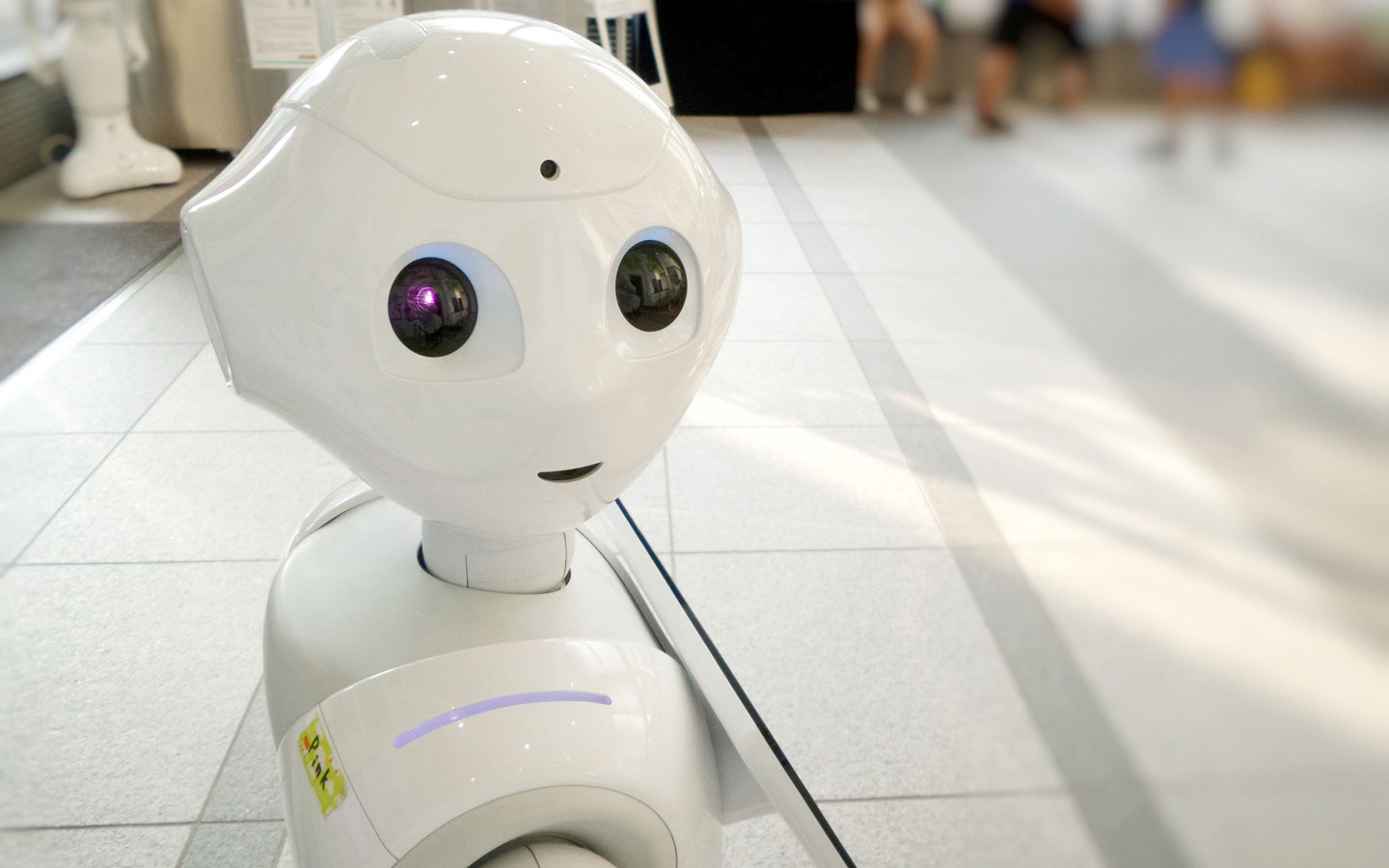 Geeta Chauhan, CTO, Silicon Valley Software Group, joined Rishaad Salamat and Bryan Curtis on Daybreak Asia. She discusses the importance of ethical design in AI, how she envisages a future where we all have personal digital assistants and how users will gain ownership over their data.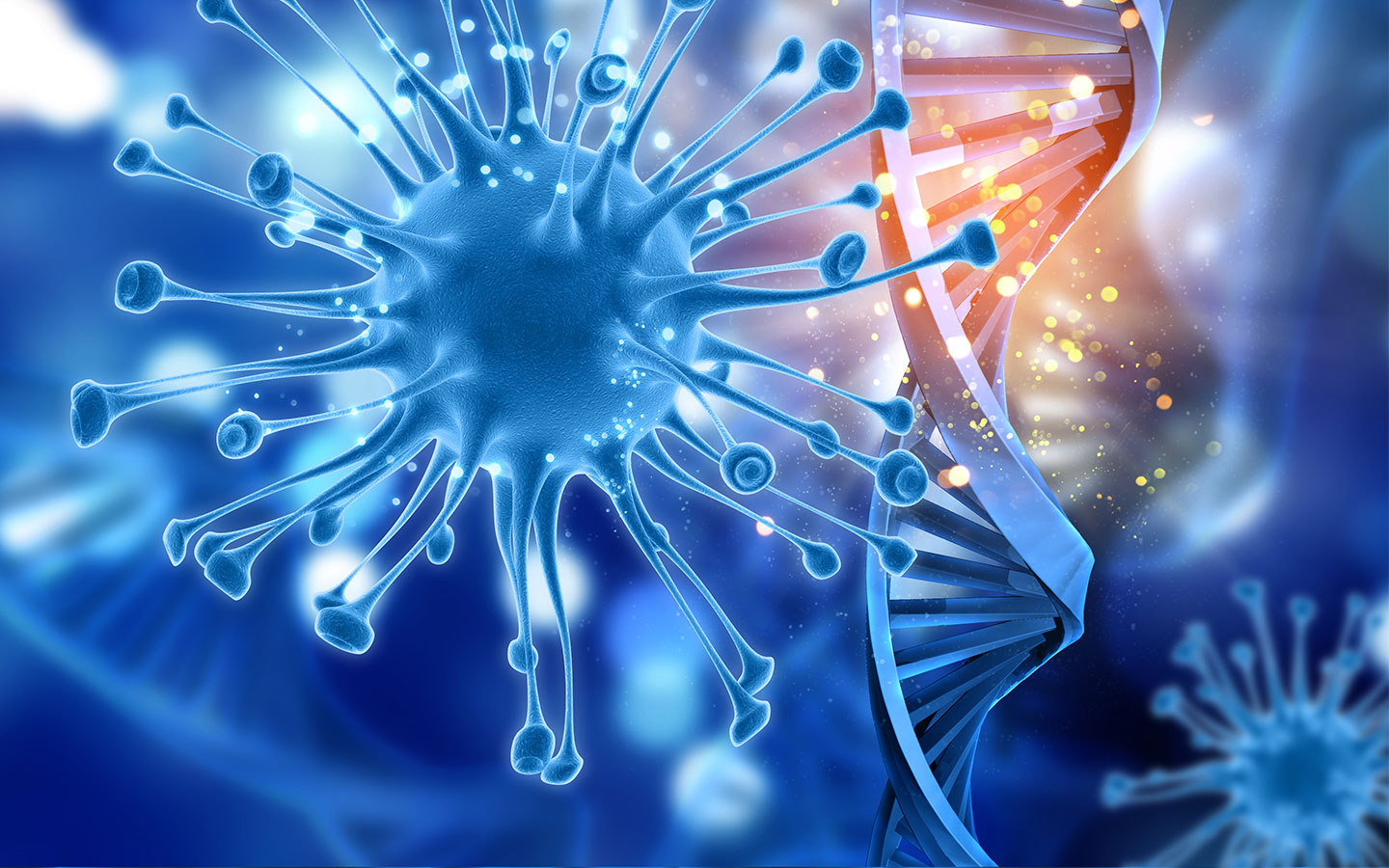 In high-profile discussions of deep learning on professional panels or in the media, leading experts always point to medical diagnostics as one of the most exciting and significant applications of the technology. Yet there is a disconnect—medical diagnostics using AI is getting a lot of hype but still not enough in the way of action. […]
Yahoo Finance's Adam Shapiro and Julie Hyman join Silicon Valley Software Group Managing Partner Matt Swanson to discuss AI.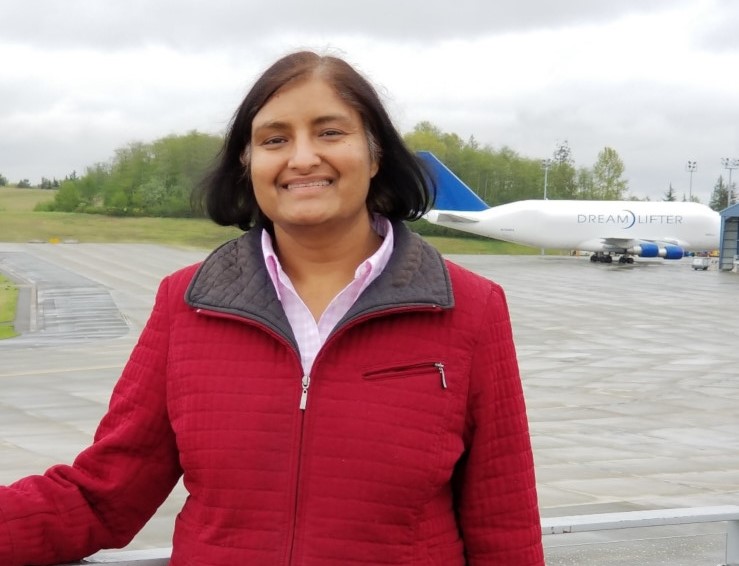 This interview is a repost from SVSG CTO and AI Practice Lead Geeta Chauhan's interview in Intel Developer Zone here. Even as a child, Geeta Chauhan was a maker at heart, producing homemade soap and candles, drawing and sewing. She was her mother's "handyman" at home, fixing anything that broke: repairing the lights, iron, the […]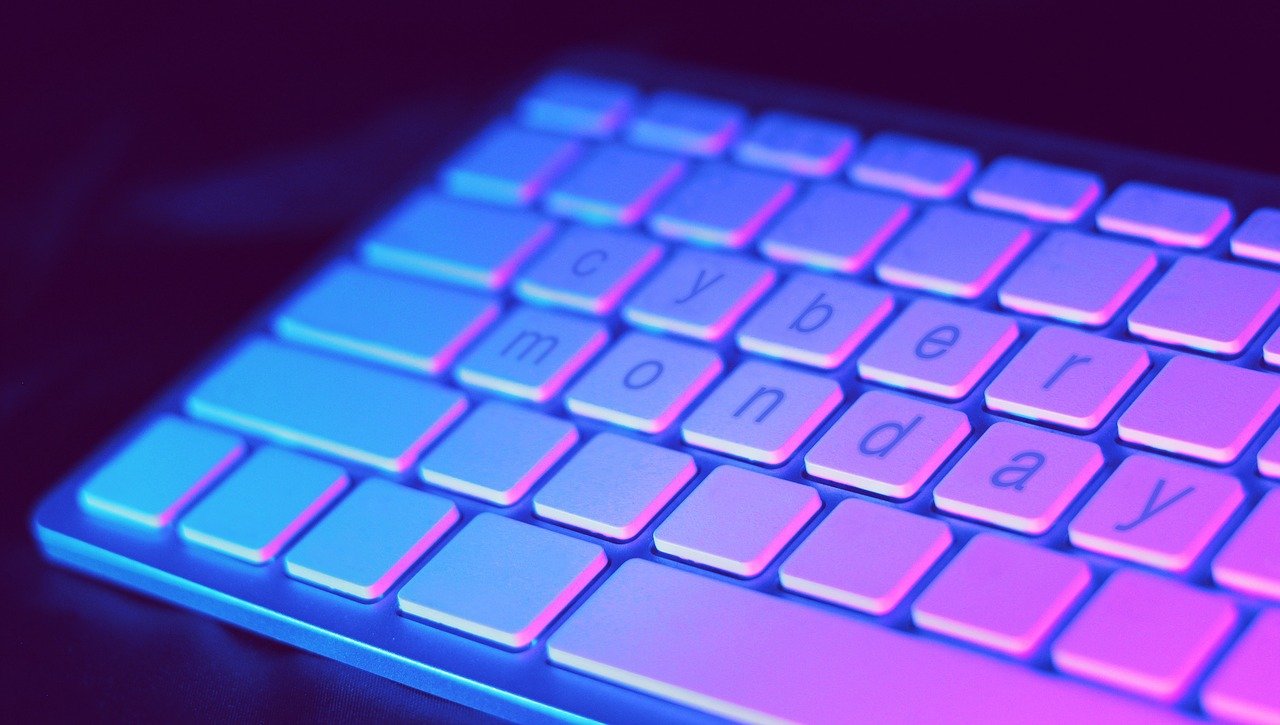 On Bloomberg Radio with Carol Massar & Jason Kelly, Matt Swanson, Managing Partner at Silicon Valley Software Group, discusses how retail technology trends play into Cyber Monday sales. Focused execution with the right vision and leadership has been the key to success for Silicon Valley Companies. If you are looking to transform your business, reach […]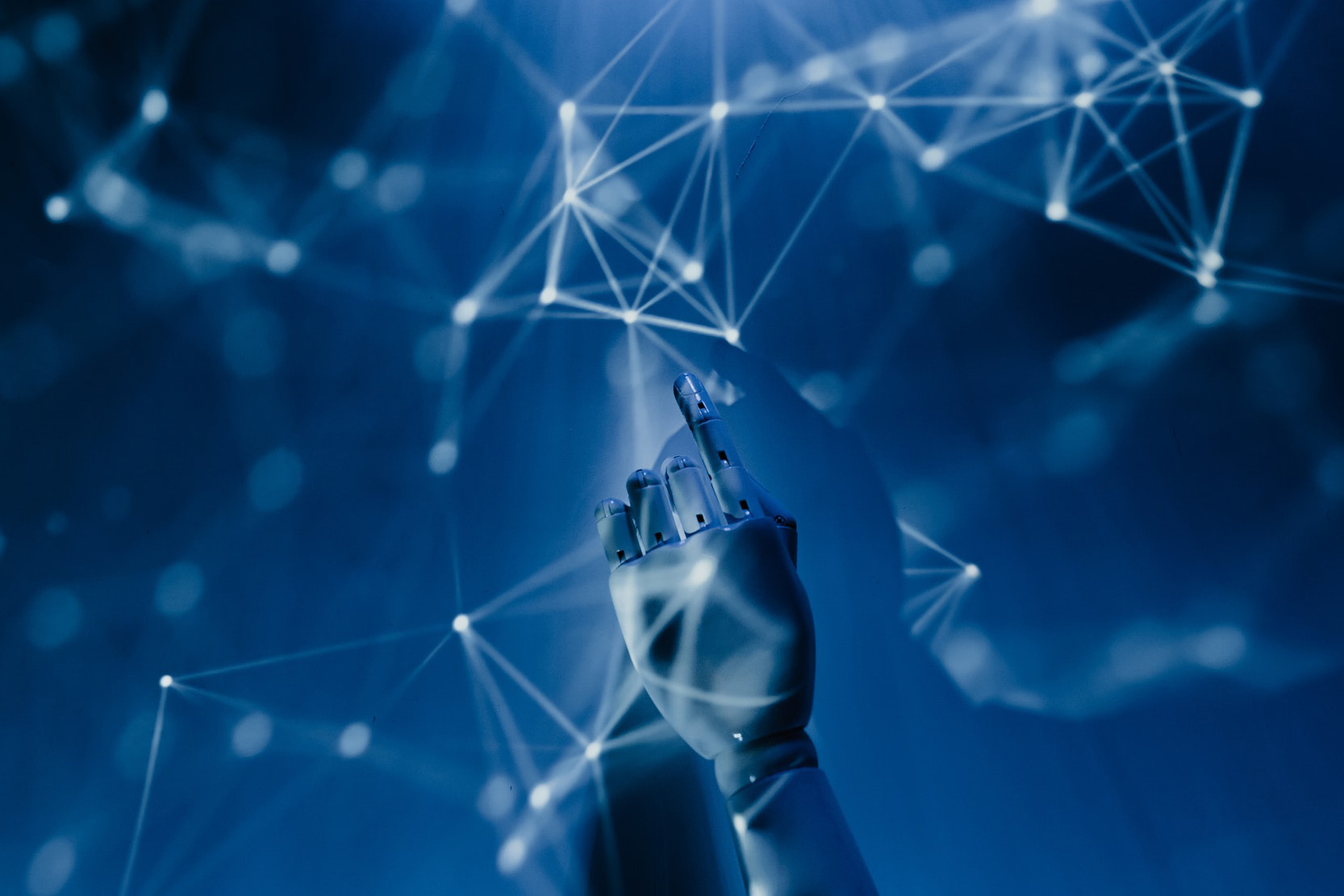 Written by SVSG CTO & AI Practice Lead Geeta Chauhan The recent growth of AI technology in enterprises, organizations, venture- and series-funded corporations is unparalleled, and not stopping anytime soon. We can thank the tech giants—like Google, Apple, and Facebook—for much of the AI we use every day. If you've ever used Google Translate or […]