Contact Us
If you're interested in learning more, please reach us with the form below and we can setup a time to talk.
Mailing Address
Silicon Valley Software Group
182 Howard St #415
San Francisco, CA 94105
P: +1 844 946 SVSG
E: [email protected]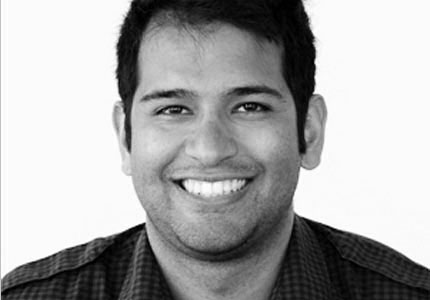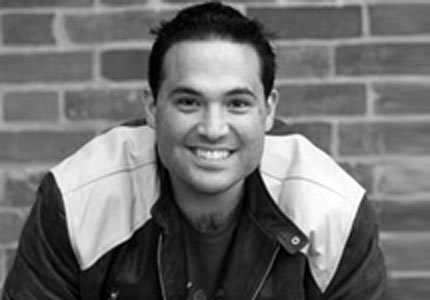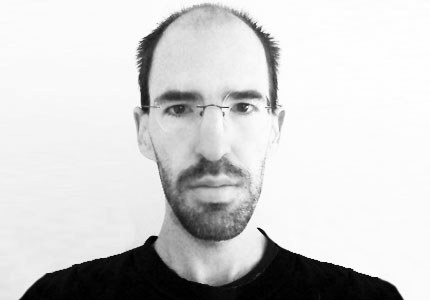 SVSG is an international team of chief technology officers (CTO's) and world-class engineers dedicated to pushing technology forward in every industry.  Utilizing decades of experience and lean startup practices, we consult, design, and build software for companies and individuals who want the best solution, the first time.
With over 100 years of combined Silicon valley high-tech CTO experience,  our consultants are recognized authorities in their fields who have track records of proven successes at Fortune 500 companies and startups alike, including Google, Microsoft, The United States Government, The Government of Malaysia, Comcast, MIT, Berkeley, Stanford, The Robotics Institute, and many more.
Headquartered in San Francisco, with offices and operations in Los Angeles and Prague, SVSG's consultants work with companies and individuals to create tech strategies as they relate to specific projects and their organization as a whole.
We've designed and built everything from apple picking robots and multi-million user platforms to the latest iphone apps. Contact us and see how SVSG can help you.