Tech Diligence for PE & VC investors
On-demand CTO/CPO advisors.

Benchmark your investments against Silicon Valley tech.

Spot trends before they impact your investments.

Achieve peace of mind in your portfolio.
Tap into our braintrust of CTO/CPO advisors
Looking for a quick take on a prospective deal? Give us a pitch deck, whitesheet or website and we'll translate tech into business language.
We help PE and VC firms evaluate M&A and investment opportunities, with a focus on tying insights to business value.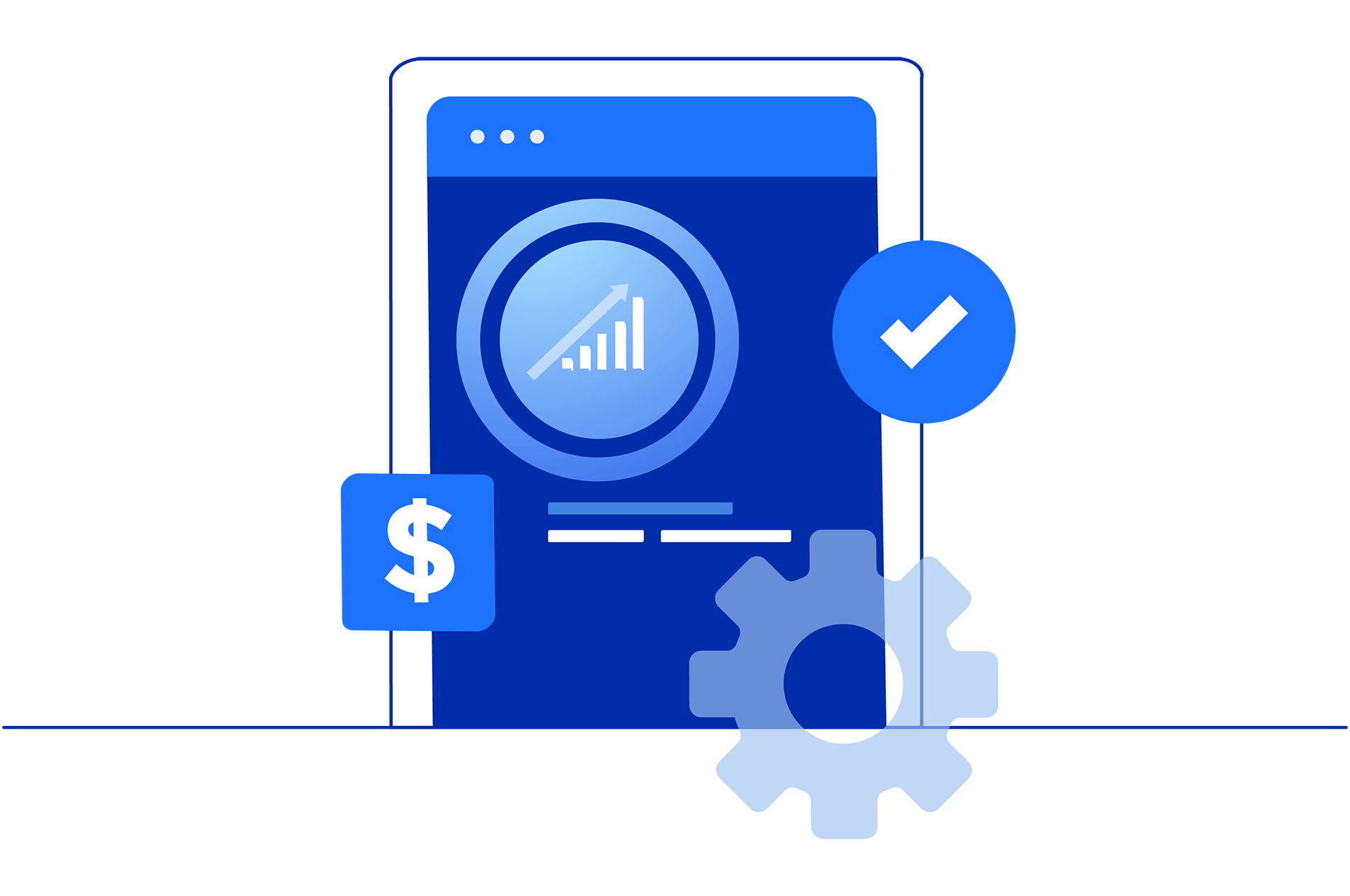 Transitioning an engineering leader? Need a second opinion on a build vs buy decision? We work as on-demand advisors for PE and VC portfolio companies.
Smart capital requires in-depth analysis
We go beyond "check-the-box" in our diligence, see selected scenarios.
A leading cybersecurity company achieved on-time release after a prominent acquisition.
A large VC firm gained peace of mind knowing that they were not missing out on the next big thing.
An investor group was able to negotiate down the valuation to properly account for the product maturity.
Industry insights from 200+ years of Silicon Valley experience
Read more about how to assess your opportunities and avoid risks.
Discover how you can derive digital value in your investments.