Losing money and topping Wall Street's expectations…
Tesla recently released earnings for Q2 which reported a loss of approximately $3.06 per share. In contrast, Tesla revenue numbers have soared which may help explain the 5% growth in stock price.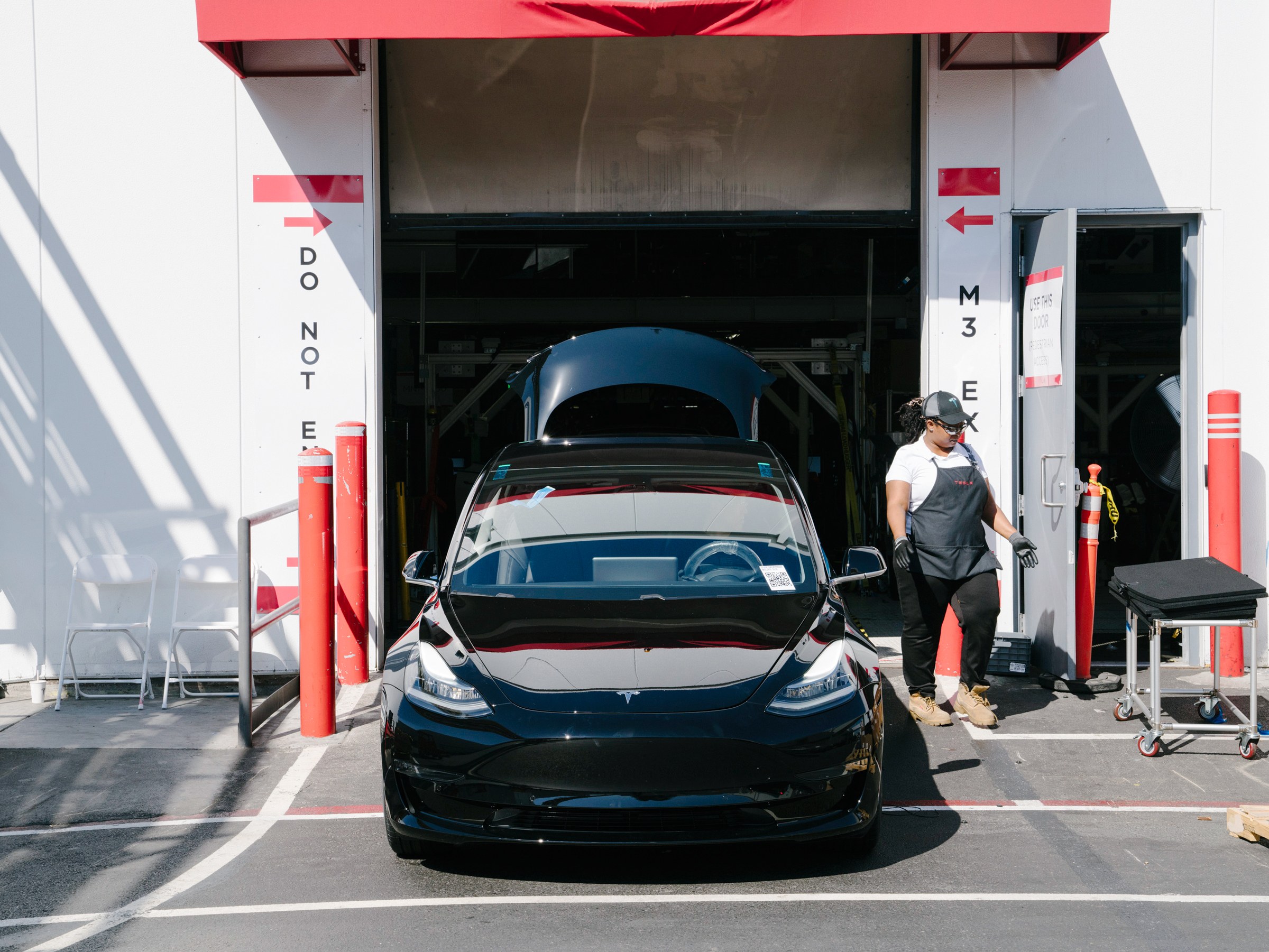 Saudi Arabia may want to invest in Tesla.  COURTESY OF MASON TRINCA/THE WASHINGTON POST/GETTY IMAGES
Nonetheless, should we be worried about Tesla's trajectory and its loss in earnings? Especially since this year, Tesla could have benefited from a strong performance from renewable energy securities outperforming fossil fuels. Therefore, the 5% growth may not be something to celebrate despite the loss in earnings. Recent discussions about Tesla potentially transitioning back to a privately-held company continues to raise speculation about Tesla's next step and may stir up anxiety among investors. But SVSG IoT practice lead, Gustavo Huber, reassures current and potential investors who are focused on long-term growth that they should have no concerns.
Tesla remains wholly focused on long-term wins
Long-term focused investors should not have any anxiety over Tesla's performance in recent quarters as it remains committed to running the marathon and not the short race. Moreover, Musk's commitment to their long-term trajectory should not be a deterrent but a positive aspect of the CEO's leadership style.
Industry leaders Rodney Zemmel (Managing Partner of McKinsey & Company), Dennis Carrey (Korn Ferry), Michael Useem (Wharton School), and Brian Dumaine (Fortune Magazine) advocate this long-term view for CEO's in their book Go Long. They identify cases of why CEO's may have allowed a few quarters to have cost the company or why CEO Larry Merlo allowed CVS to take a $2 billion loss. They highlight that Merlo's decision to take tobacco off the shelves and take a "$2 billion hit in order to turn the company into the healthcare giant it is today." Sometimes what may be perceived as a negative at the moment may be part of a larger scheme to benefit the company, and in turn, its investors down the line.
Musk's announcement that he potentially wants to move Tesla private only further supports the claim that he wants to focus on long-term goals. Remaining a public company means that his company is not immune from public pressure and public worries which may create problems for the company. Thus, Musk's commitment or one may even say obsession, to remain committed to his long-term vision may create some ripples for investors in the short-term or may create a distorted image of Tesla's state of affairs. But his grand scheme behind the scenes may make Tesla's vision to transform the world a reality. – Read the full U.S.News article here.