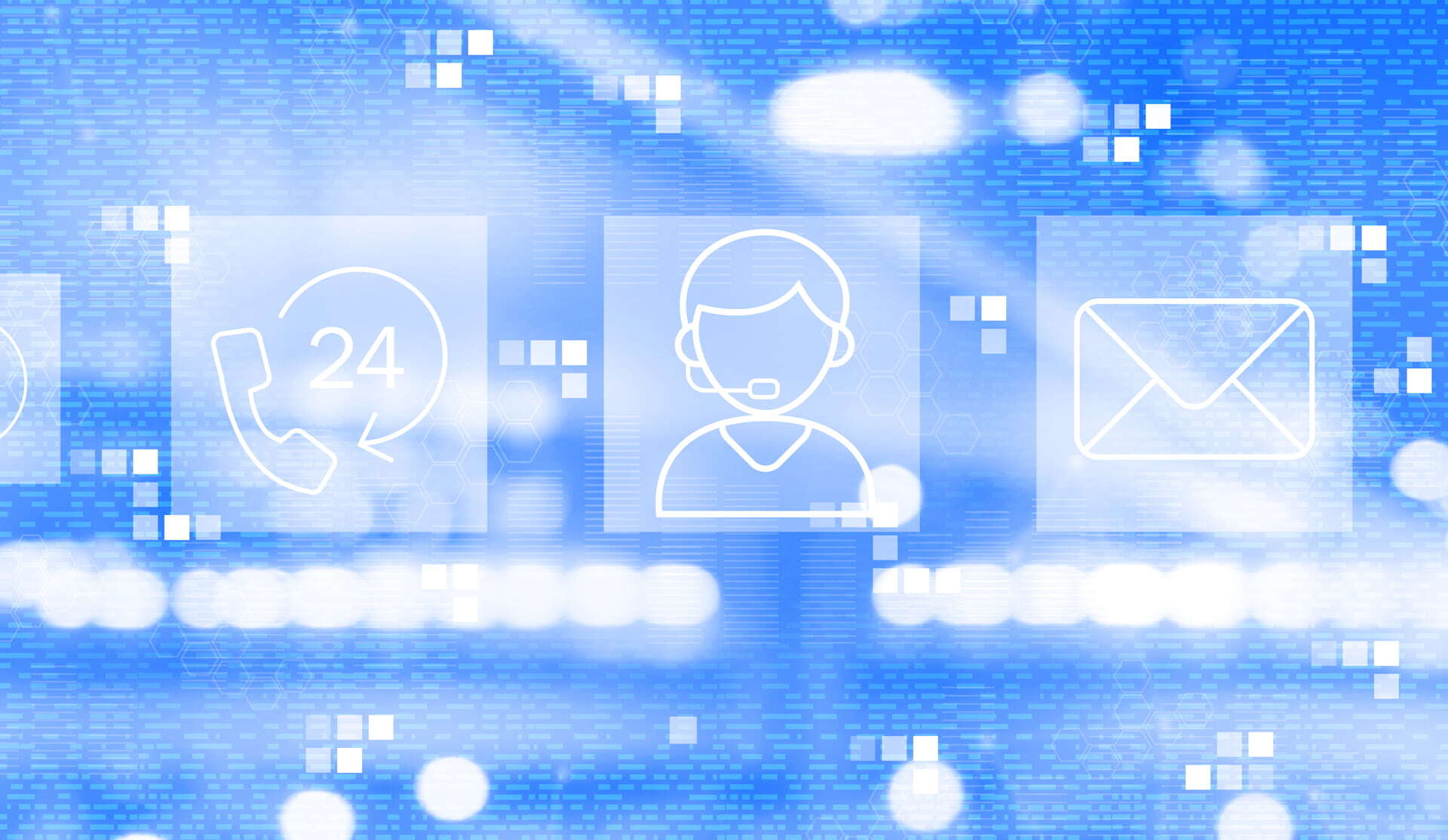 Six years ago, chatbots were all the rage. The market would soon discover that while AI had made significant advancements, it had not become sentient. After witnessing numerous mishaps with this technology in our customer base, in 2016 we carved out a small team from SVSG to build our own solution.
An underlying problem we see with traditional valuations is that key areas like data, technology, customer experience and company values are considered independently. We've pioneered a methodology for bringing these seemingly disparate topics together into a framework that aligns both qualitative and quantitative aspects of value.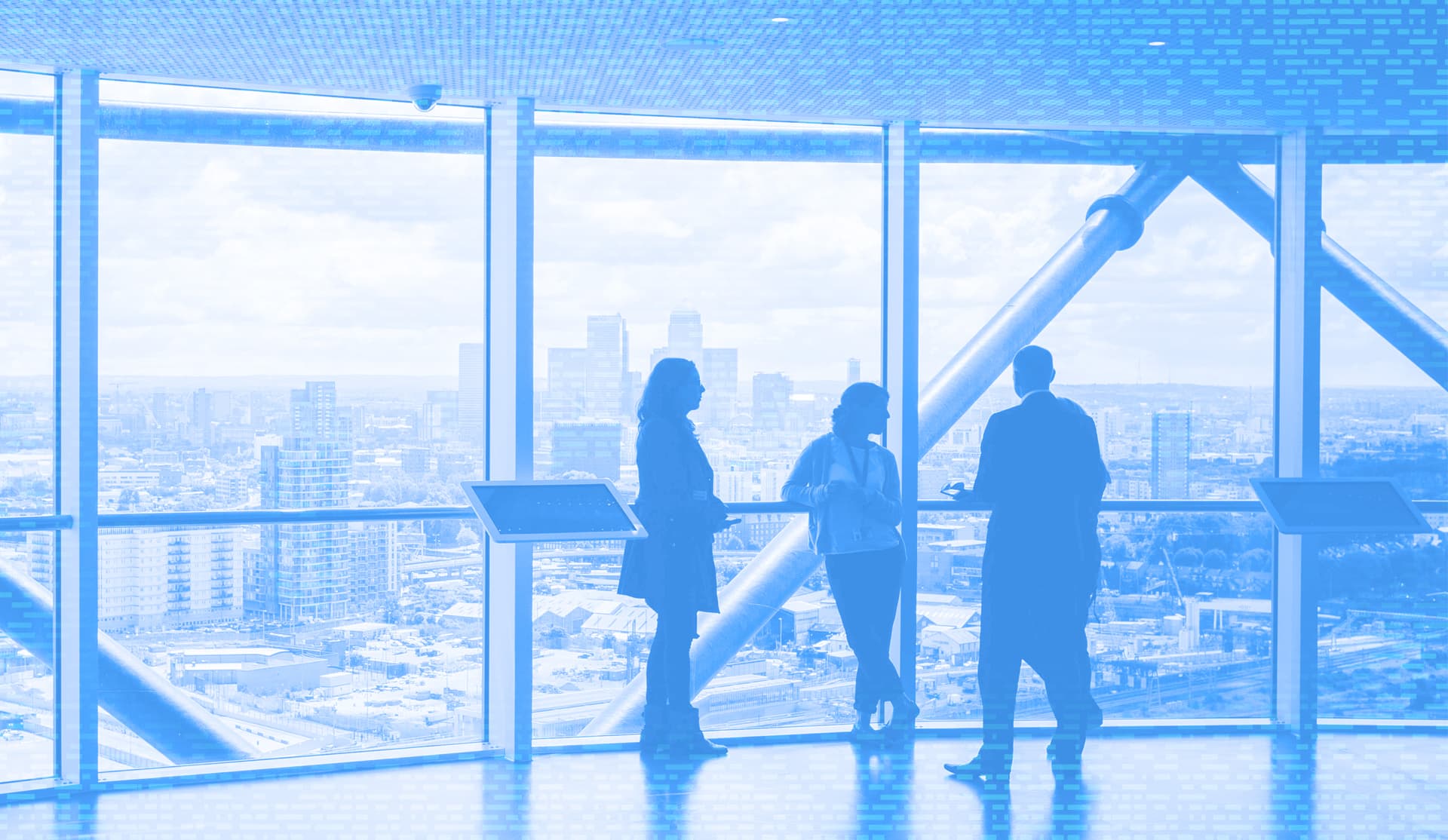 In the excitement of having signed a term sheet, investors may be tempted to consider technical due diligence (tech DD) as a formality to assuage their colleagues and limited partners. Tech DD, however, should be considered more than a defensive tool to avoid embarrassment and the loss of the money invested.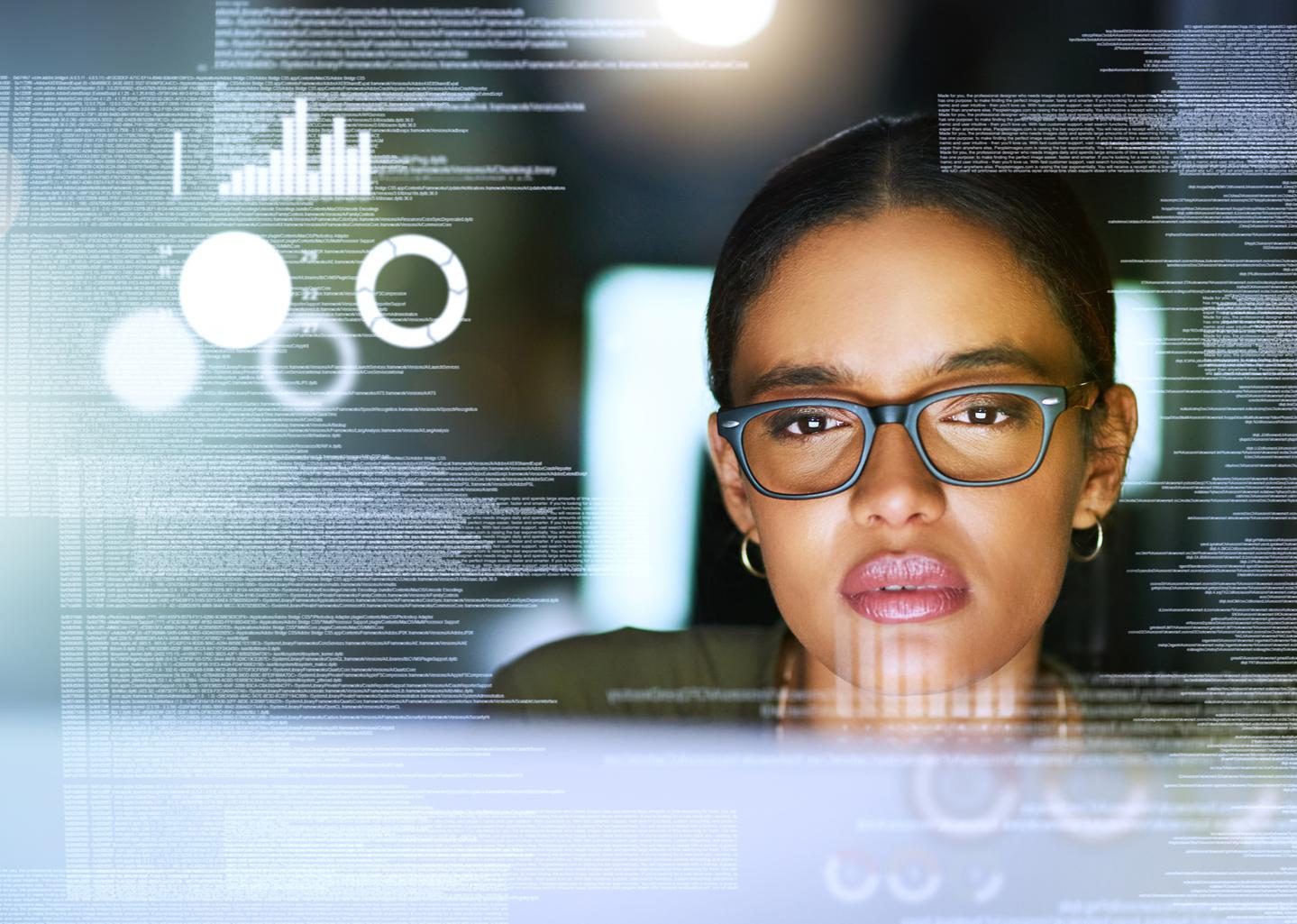 Having performed technical due diligence reviews across a variety of industries and company sizes for Venture Capital, Private Equity and M&A deals, has allowed SVSG to empirically identify patterns, which Bernard Fraenkel shares on Forbes in a series of articles for the benefit of founders, CEOs, CTOs, investors and acquirers. In this first article in […]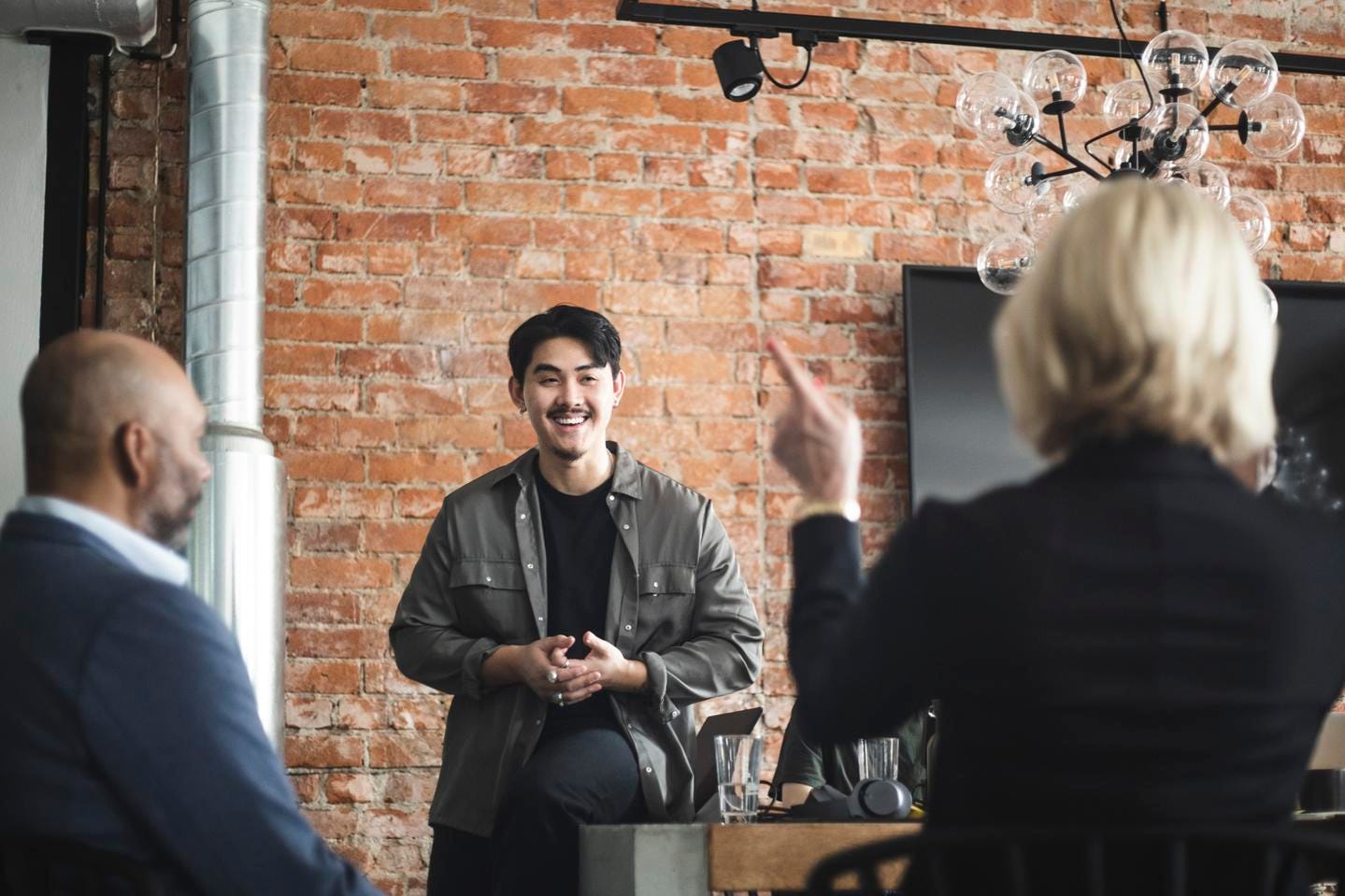 Technical due diligence should provide actionable information about the upcoming 24 months, including critical dependencies, risk factors and major technical milestones that will usher in product milestones. To read more, please see Bernard's piece on Forbes.com Image credit: GETTY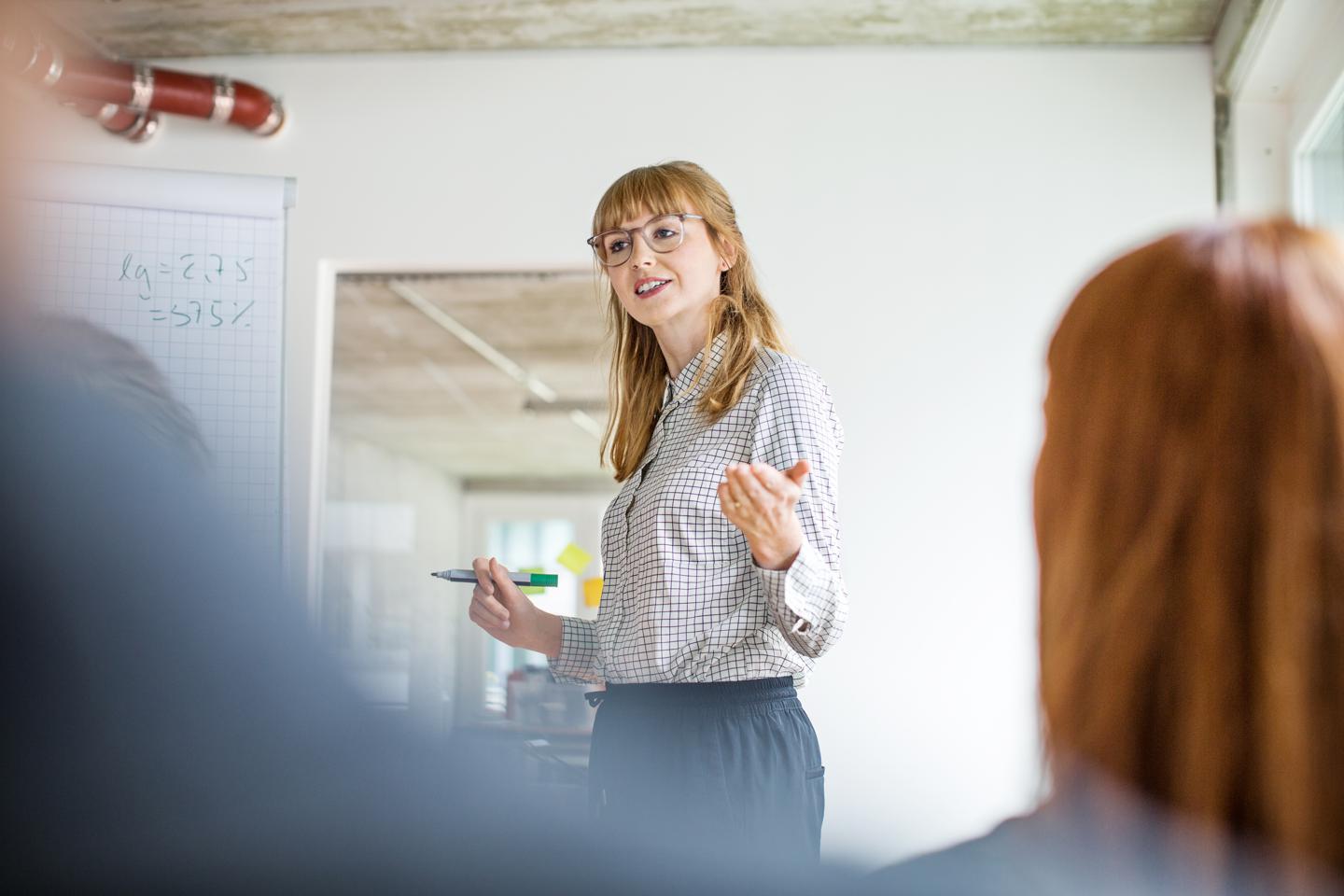 CTO's know when the current code base is too old: it takes forever to get new features out, response time for end-users is slow, tools are outdated, etc. Yet these issues may barely trigger raised eyebrow from your CEO. Here's helpful advice from SVSG CTO and Practice Lead Bernard Fraenkel on how to get your point across: […]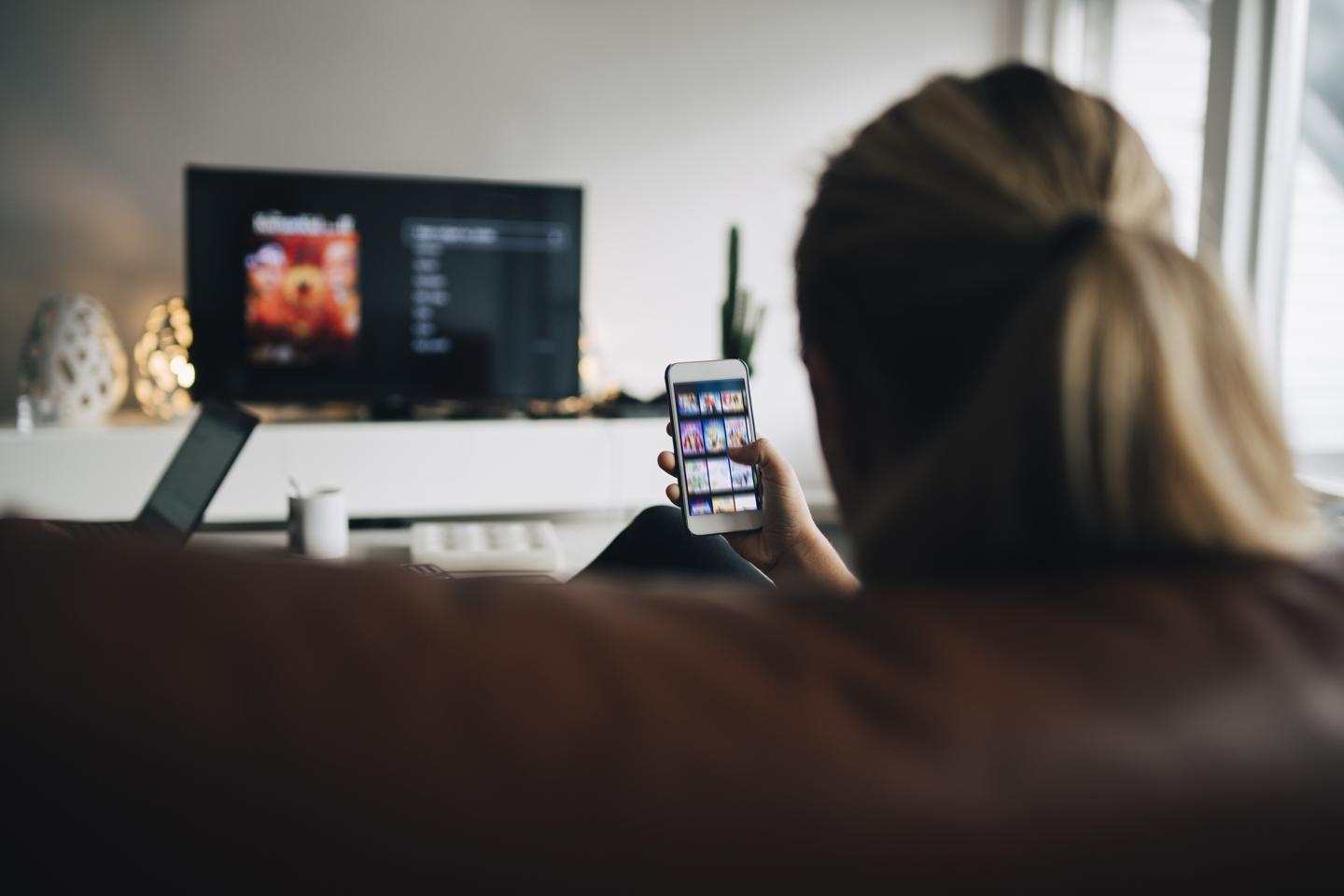 McKinsey's recent survey, "The state of AI in 2020", shows that AI adoption at scale remains limited to a few industry sectors and a limited set of business functions. This article is the first in a series that details instances of companies both large and small applying AI to solve real-world problems: how they recognized […]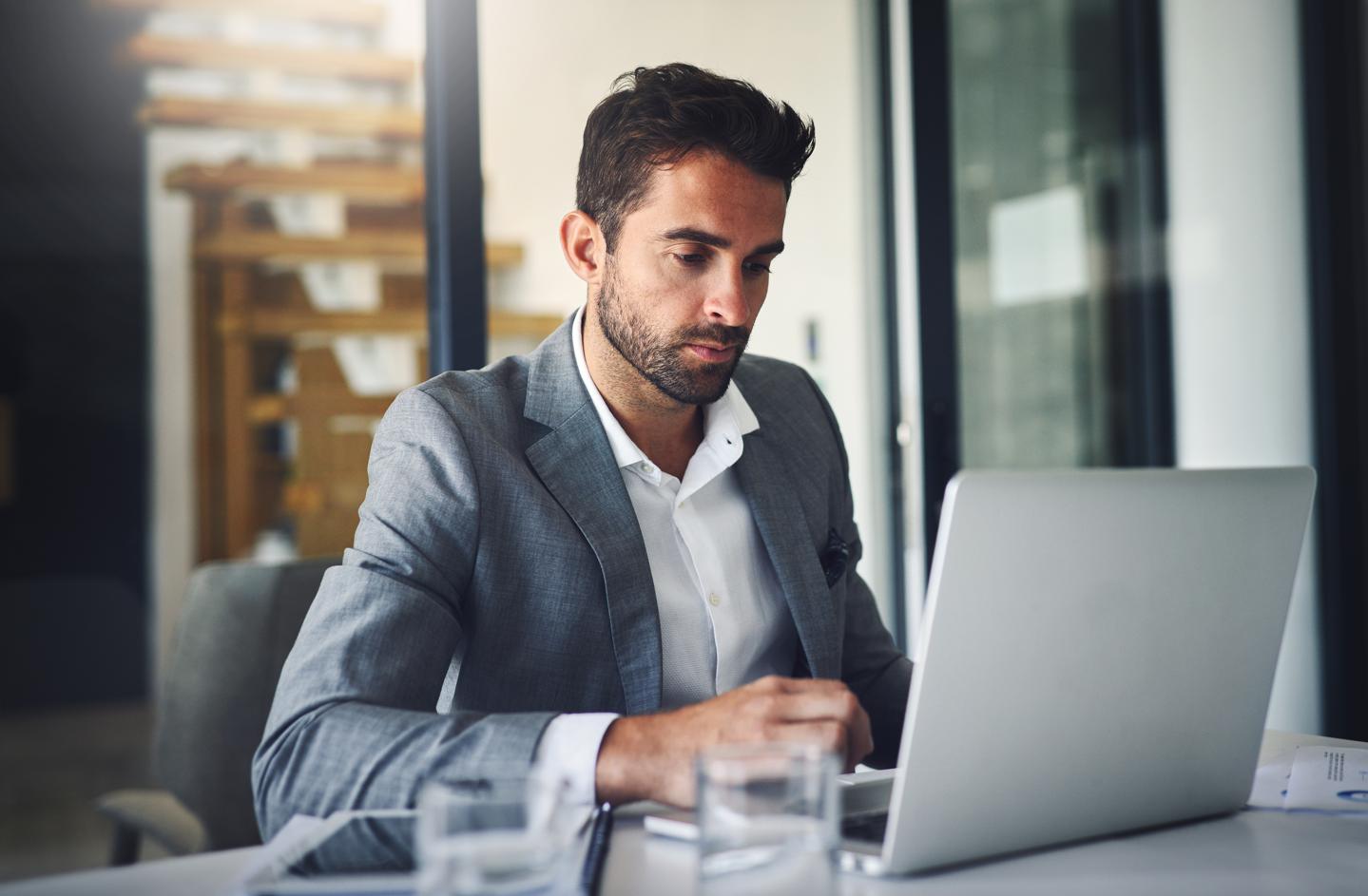 In a startup, as in any adventure, one needs to raise one's head toward the horizon once in a while to ensure that one is still headed in the right direction. Well-run companies typically hold quarterly executive off-sites, and at least once per year, the product road map is refreshed. This is the perfect impetus […]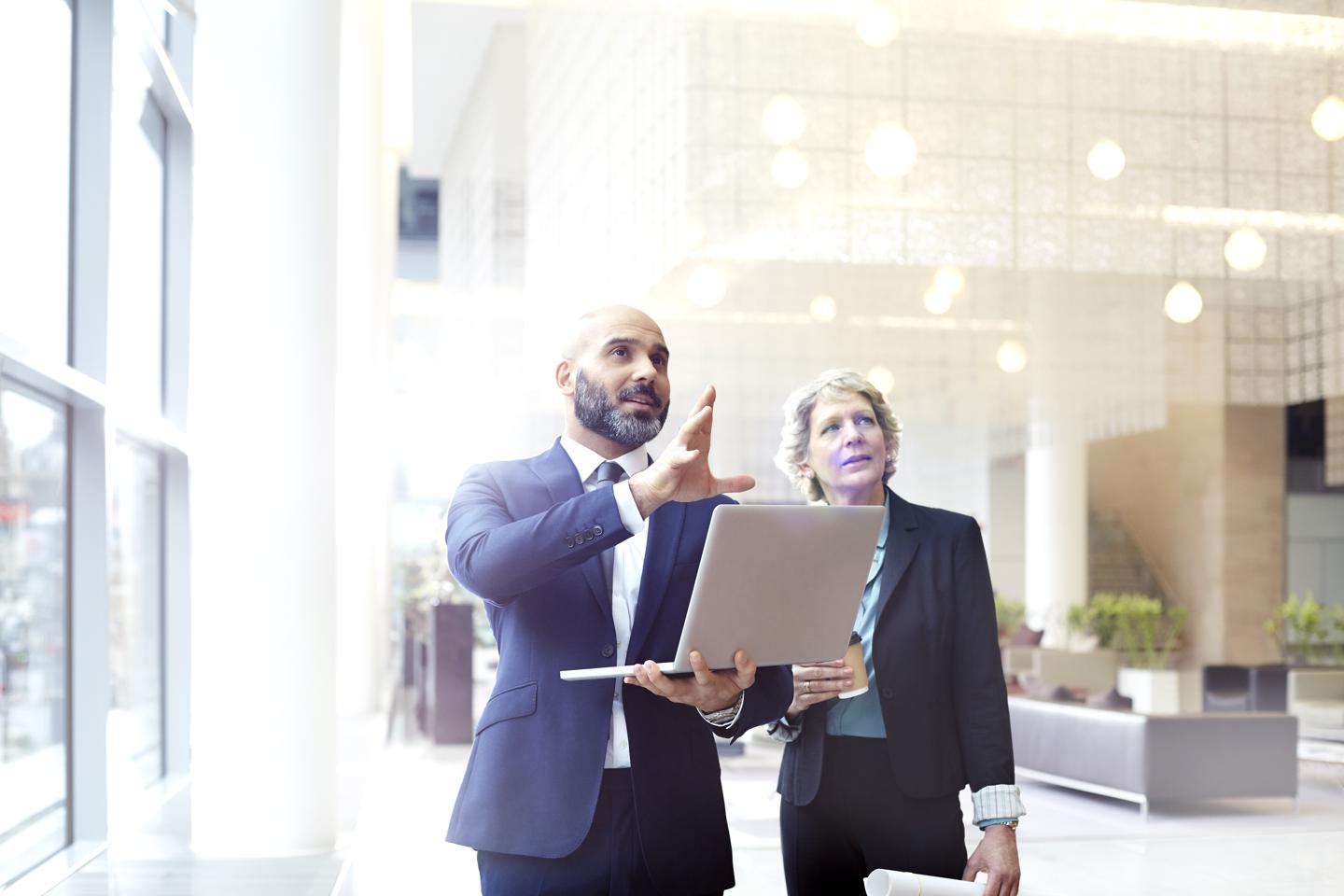 The magic moment for which you have been working for so long has finally arrived: Usage of the product is accelerating — the company is taking off!